Christian Distinctiveness
Proverbs 22:6 Teach children how they should live, and they will remember it all their life.
Please see our Yearly Overview for Worship which is linked to our school values, Building Learning Power, the Understanding Christianity Programme we use in RE & the Great Dream project.
More information is available on the ABOUT US page.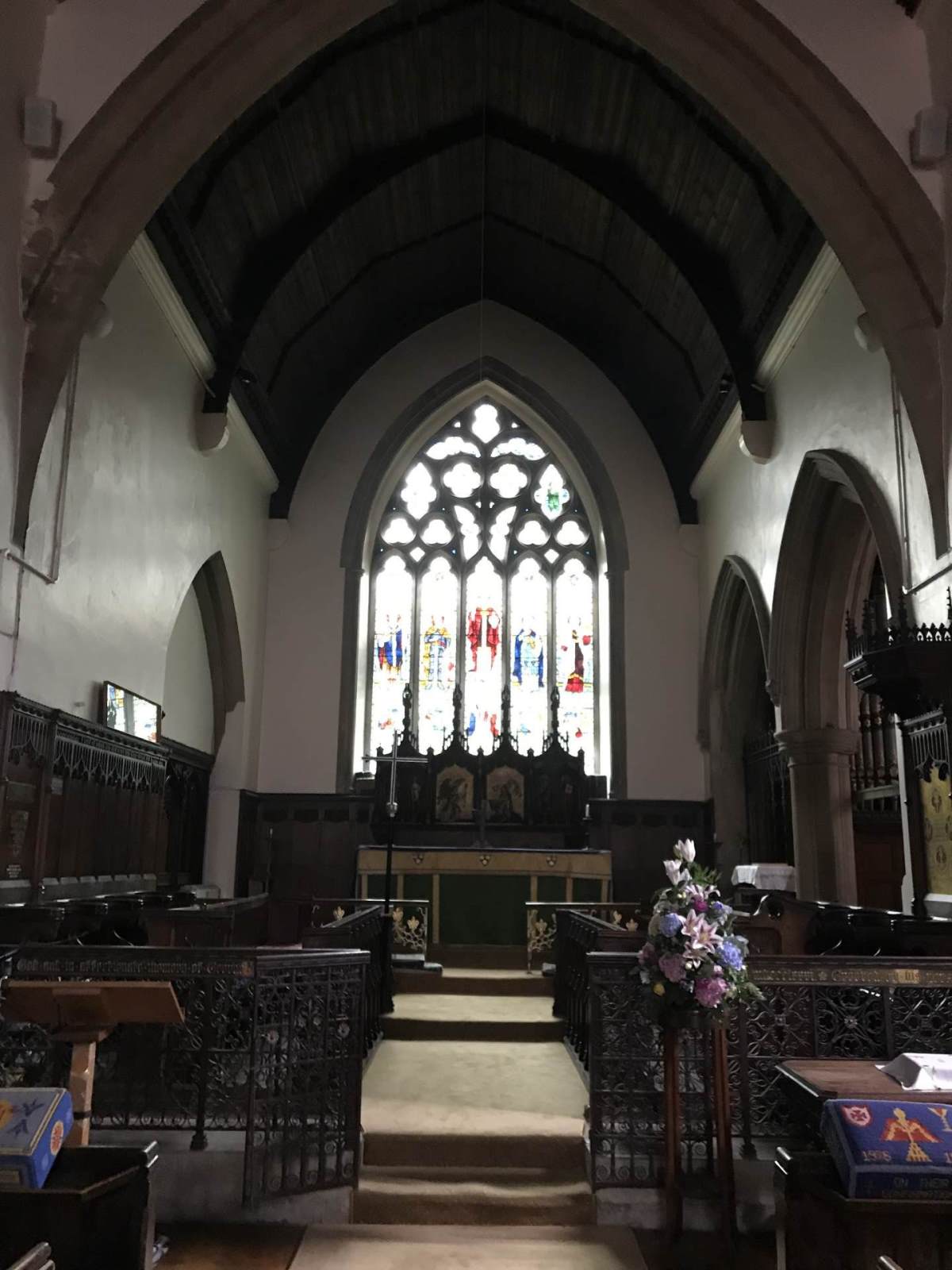 CELEBRATED EVENTS
HARVEST
Harvest 2019 Harvest 2021 Harvest 2022
ST NICHOLAS DAY
CHRISTMAS
EASTER
LEAVERS SERVICE
GO GOSPEL DAYS
WORSHIP AT HOME (inc. worksheets)
Love Faith Forgiveness Honesty
CHARITIES (inc. Bishop Harvest & others)
OTHER
RE Curriculum Overview RE Curriculum LeafletRE Design Statement
New Values, Great Dream, BLP & Understanding Christianity Parent Information Leaflet
POLICIES
Spiritual Development SMSC 2019Collective Worship
GALLERY