Welcome to St Nicholas C of E School
St Nicholas School is a happy and successful small village school for 4-11 year olds.
You will notice that our school vision statement is
'Learn, enjoy and succeed together, for life in all its fullness.'
John 10:10
Together means supporting each other whether it is as a class, within your home/ family and helping people when they are vulnerable and need support.
This is under pinned by the verse from John 10:10 'I have come in order that you might have life – life in all its fullness.'
In order to achieve fullness the school and all stakeholders need to embrace the proverb 22 v6 'Teach children how they should live and they will remember it all their life.'
We are proud of our school and the caring and supportive behaviour of our children. We offer a broad and rich curriculum. We have themed weeks and many opportunities for the children to experience cross curricular activities and visit places of interest to enhance their learning.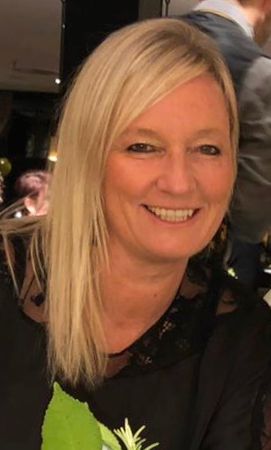 We work closely with all our parents and value their contributions. All parents are welcome to attend school activities such as celebratory church services, school productions, presentations and sporting events. I hope this gives you a brief overview of our school. Should you have any further queries do telephone, email or visit the school - you will be most welcome!

Mrs K Johnston-Grant
Headteacher