About Us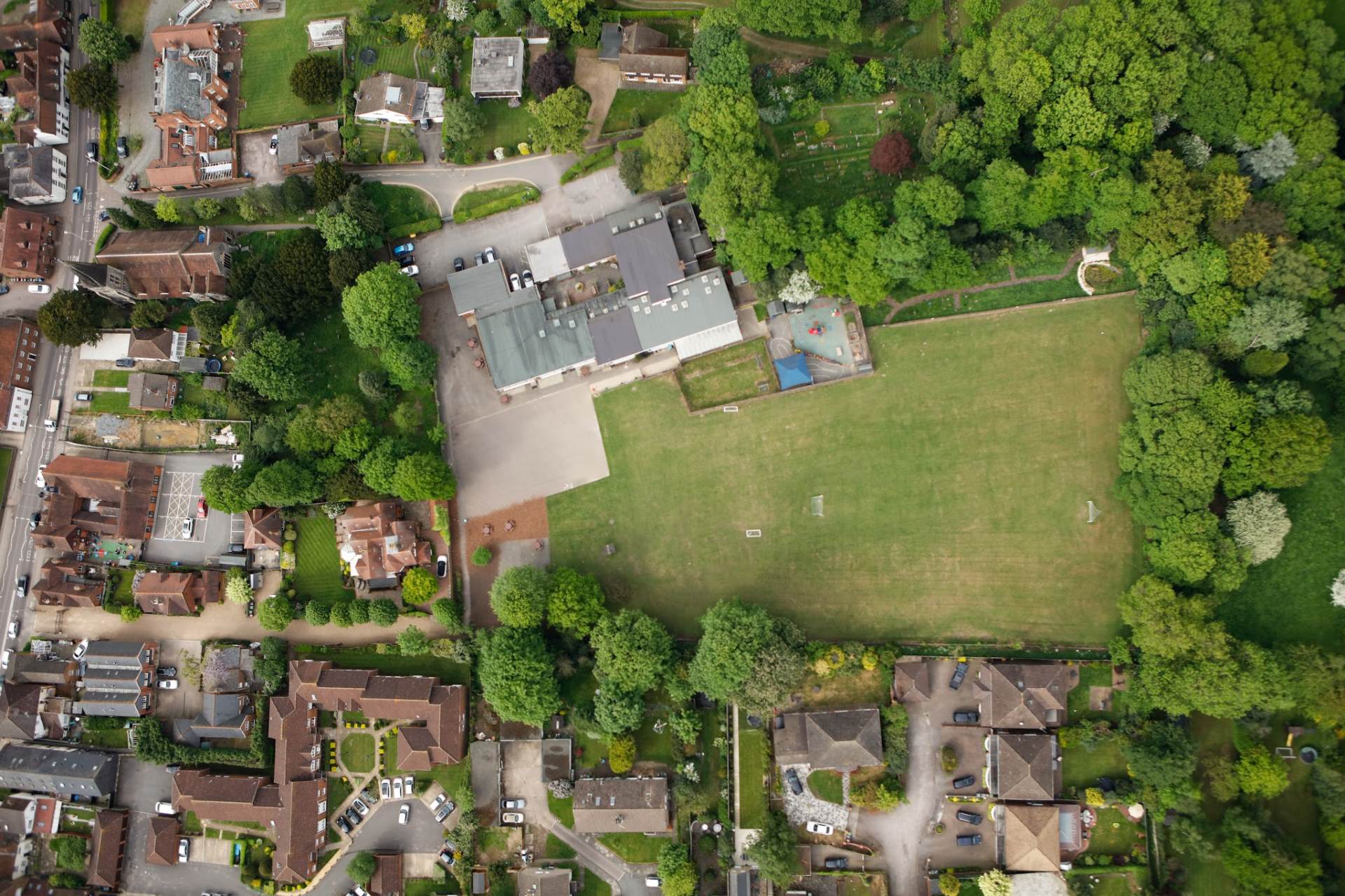 Our school was formed by a Trust Deed as the school of the parish of St Nicholas and has retained close links with the Parish Church. Collective Worship is therefore in accordance with the "Principles and Practices of the Church of England."
Our school motto:
Learn together, enjoy together, succeed together.
Proverbs 22:6 Teach children how they should live, and they will remember it all their life.


encompasses our belief and vision that our children will achieve and demonstrate our core Christian values through working together as part of school; church; village and world communities.
Collective worship, within a Christian context, plays an important part in the life of our school. It is an oasis in the day when the community meets together in a calm and peaceful atmosphere and is given the opportunity to reflect and participate. It is quality time and represents something special and separate from the ordinary school routine.
A variety of acts of worship take place within the week.