Welcome to St Nicholas C of E School
Proverbs 22:6 Teach children how they should live, and they will remember it all their life.

St Nicholas School is a happy and successful school for 4-11 year olds. We have a part time nursery (mornings only) and a one form entry intake in Key Stage 1 & Key Stage 2.

We are proud of our school and the caring and supportive behaviour of our children. We offer a broad and rich curriculum. Children in Key Stage 2 learn a foreign language and children in Year 6 spend the week at an outward bound centre. We have themed weeks and many opportunities for the children to experience cross curricular activities and places of interest. Our school helps to enrich learning opportunities by hosting after school clubs.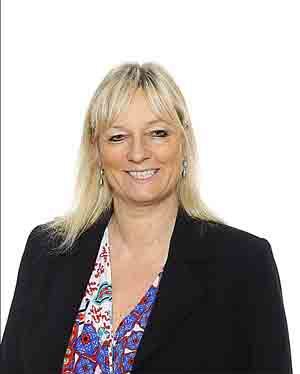 We work closely with all our parents and value their contributions. All parents are welcome to attend school activities such as class assemblies, celebratory church services, school productions, presentations and sporting events. I hope this gives you a good overview of our school. Should you have any further queries do telephone, email or visit the school - you will be most welcome!

Mrs K Johnston-Grant
Headteacher
Follow us on Facebook